About
OUR STORY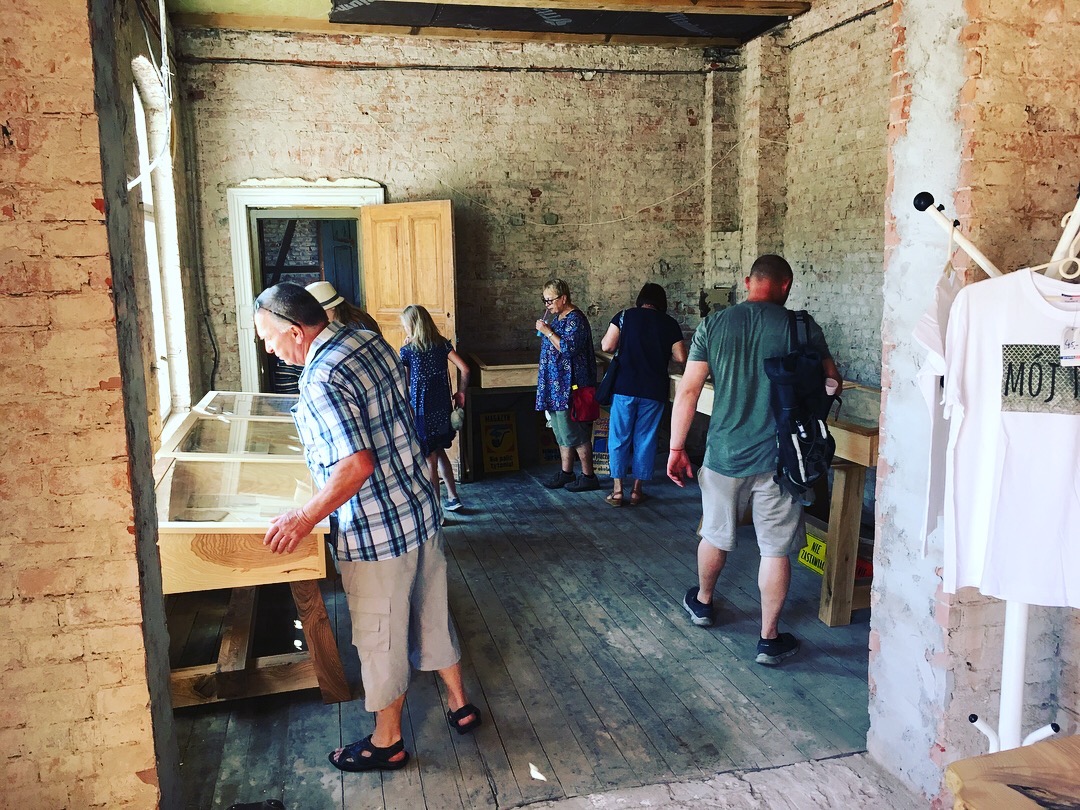 "My Tleń". How did it start?
Tleń is a place that is deeply rooted in my life. A passion for history combined with a love for this place resulted in the creation of a website on the social profile in 2017. Memories, postcards and old photos are drawn from a drawer inspired to share with them. The first portal was Facebook, which quickly gained more likes. Over 1000 people liked it during the year. It is fully devoted to the history of the town and the surrounding area. Instagram shows contemporary pictures, mainly Tleń and the area in a different version and at any time of the year. The discussion group on Facebook filled the gap and people began to share their treasures. There were new photographs and memories connected with them. There were so many of them and they were interesting enough to show them to a wider audience. April 30, 2018, at the prof. Alfons Hoffmann's square was the premiere of the "Nasz Tleń" ("Our Tleń") exhibition. It turned out to be quite a success, more and more people began to share their stories and souvenirs. The exhibition was organized together with the Communal Culture Center in Osie, and it was planned to be shown throughout the season thereafter. In the meantime, I met the owner of the station building and, as it turned out, also a passionate history and collector of souvenirs from Tleń and Wierzchy.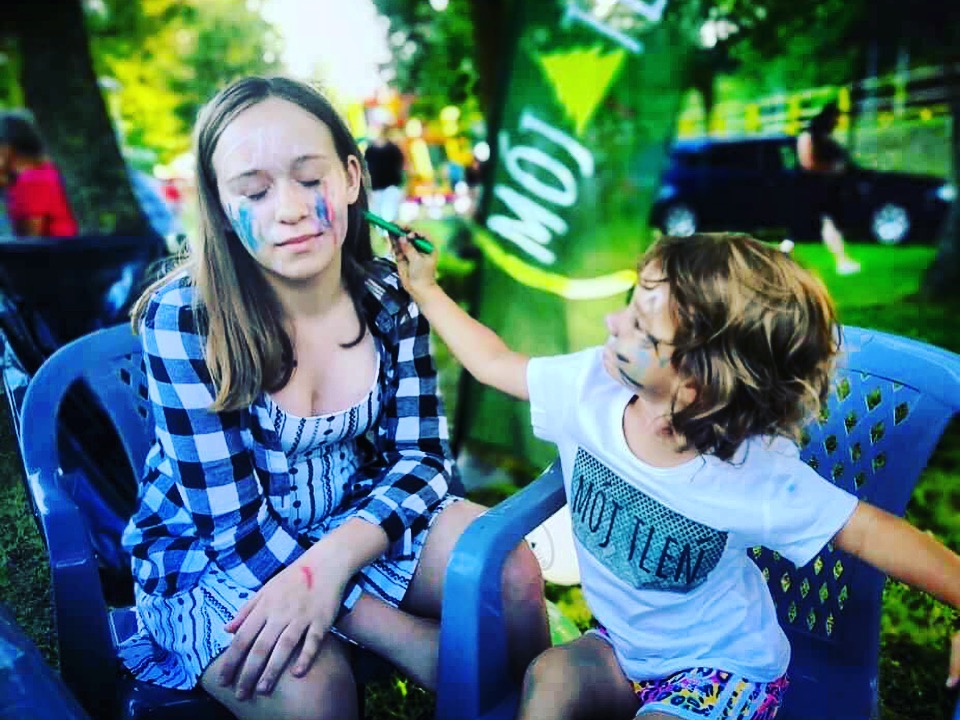 The empty spaces of the station quickly began to call for an interesting idea. July 9, 2018, was the day we opened our exhibition. On that day, the village had its "Fish Day" festival. There are various events in Tleń. One of the accompanying attractions was a walk with a guide, organized by me, during the two such exits gathered over 80 people. Locals and visitors crowded at our exhibition. They admired old photos, postcards, railway memorabilia and many interesting exhibits from the past (mainly Communism). We liked the way of presentation, all visitors also, that from a one-time (as planned) event we decided to make it cyclical. By this decision, the exhibition was open until the end of the summer season every Sunday. The popularity of this idea exceeded our expectations and we decided that it must be repeated next season. The summer season of 2019 begins with a new opening, a new exhibition, to which we warmly invite you. There is also a YouTube channel that is constantly expanding. If what we do is close to you, visit us, maybe you have some interesting memories or ideas. We'll be happy to talk to you.
Regards.